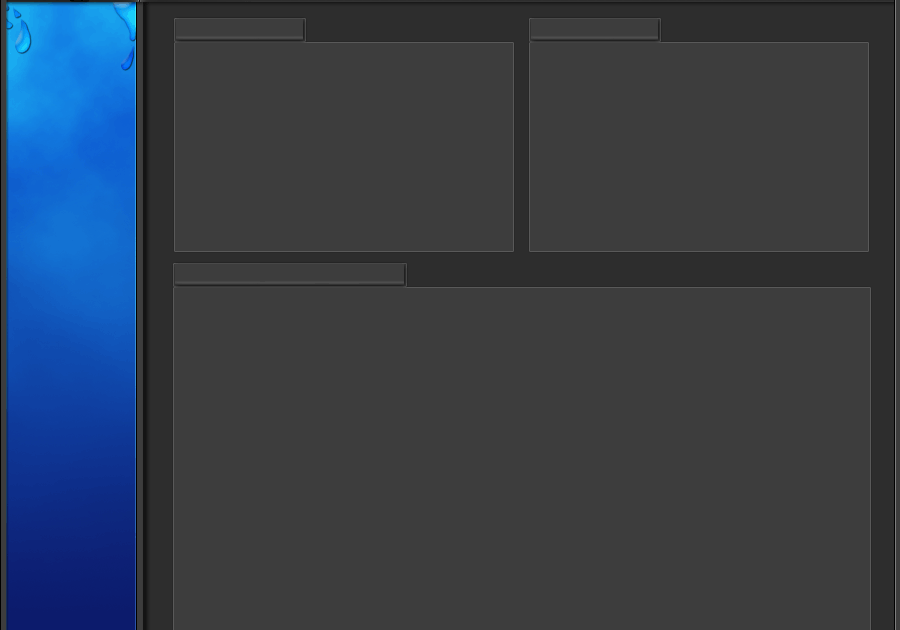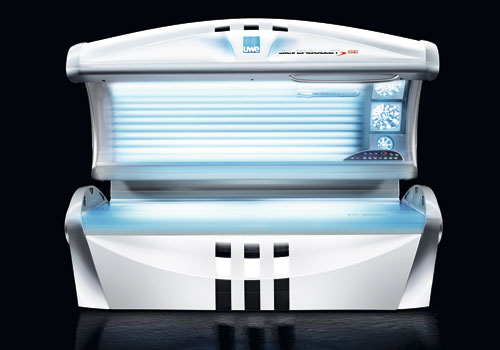 Sun Fun Tanning

Rt. 110 / 175 Elm St.

Salisbury, MA 01952

Sun Fun Tanning offers equipment by KBL America, UWE, Bermuda Triangle, Sun Capsule and Mystic Tan. These companies are the very best in the tanning industry.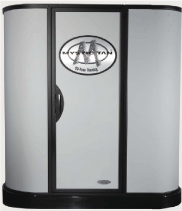 Get tanning specials and store announcements right to your

cell phone or email! Opt-in today!

Cell Phone

TEXT:  sunfuntan

TO:  95577

Email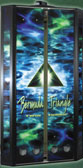 Store Policies

No One Under 18 Allowed to Tan - Spray Tan Only.

No Food or Drink Allowed.

No Children left Unsupervised.

Last Tan is 15-Minutes before closing.

Last Spray Tan is 30-Minutes before closing.