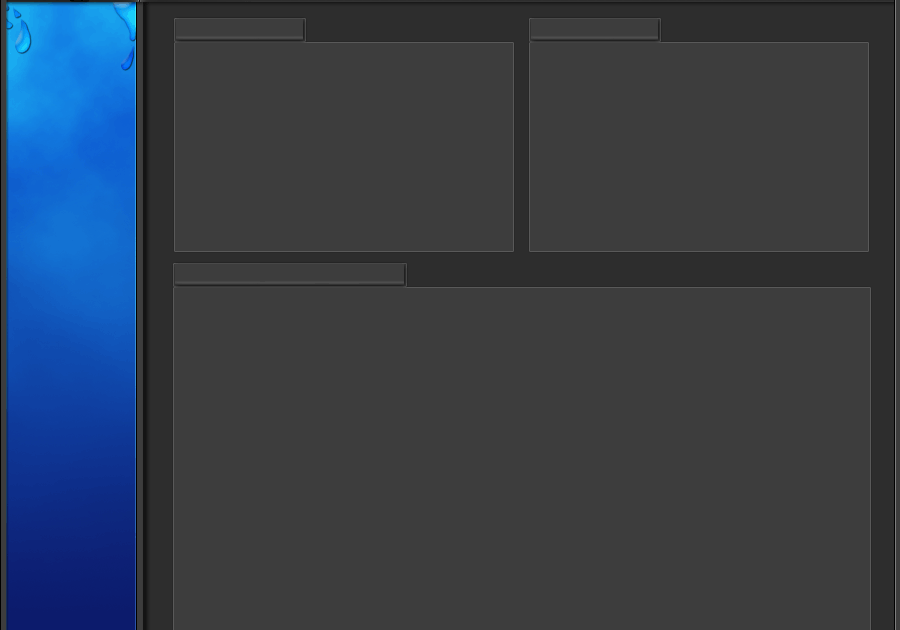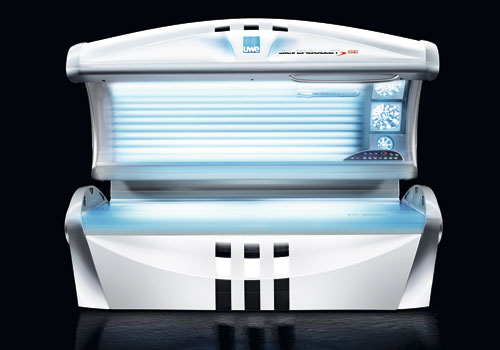 Open Late / Open 7 Days a Week

High-End Tanning Equipment

State-of-the-Art Spray Tanning

Sun Fun Tanning offers equipment by KBL America, UWE, Bermuda Triangle, Sun Capsule and Mystic Tan. These companies are the very best in the tanning industry.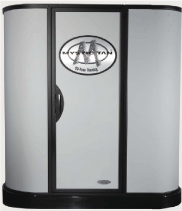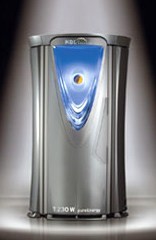 Get instant offers, specials, promotions, coupons

and more right to your cell phone or email! Opt-in today!

Text "sunfuntan"

(to) 70000

or


Text "sunfuntext"

(to) 70000

or